Chemical Peel treatments are a relatively new procedure that have been launched to help people with serious skin conditions that do not respond to some of the more conventional skin care treatments. But by their very nature, they do involve the use of certain chemicals and acids that are applied to your face to remove layers of skin. So what exactly are the risks, and more importantly, what are the alternatives?
There are three levels of chemical peel. These are superficial, medium, and deep. The further down the treatment scale you go, the greater the risk.
A superficial peel is performed using glycolic acid and the discomfort level is minor and healing time, quick. A medium peel uses trichloroacetic acid. This is a stronger solution that glycolic acid and is left on your skin for longer. The deep peel uses a substance called phenol, and the risk and pain factor is dramatically increased, as is recovery time.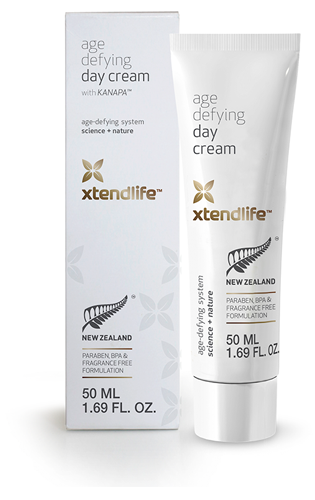 Before your doctor or skin specialist will start you on a course of facial skin peel treatments, you will be advised to clean your skin thoroughly over a short period of time, typically about 2 to 3 weeks. During this time, the skin care products that you use will prepare your skin for the peel to come, ensuring that the actual peeling process is even across your face. This is where using the very best skin care products available really comes into its own. It can significantly improve the results of the actual peeling process.
You will be asked to cleanse your skin twice a day, to also moisturize twice a day, and may also be advised to apply a sunscreen. Ensuring that you use the best quality skin care products for these preparations cannot be over emphasized.
It's quite typical for the doctor administering the peel to test it out in the first instance on a small patch of skin. This is often done in cases where skin pigmentation is darker, just to ensure that the results will be favorable.
Just as in the preparation process, your choice of skin care products plays a major role, it does so also in the recovery process. Peels of any degree will cause some discomfort, and the more intense the peel, the more intense the after pain. You will be offered pain control medication with a deep chemical peel, and in some cases you may even be sedated.
The other really important thing about using skin care products to speed the recovery process is to ensure that the products you choose to use are 100% natural. The last thing that you want to do is to hamper the recovery process, or even possibly incur any infections or side effects.
One of the best skin care product ranges on sale today is made by Xtend-Life. Not only do they have a superb range of products that give fast results, but all of the ingredients that they use are 100% natural, so much so that they say you can actually eat them. From moisturizers to anti-aging creams, restorations treatments to natural skin whiteners, Xtend-Life has the complete answer to solving skin problems and helping you to keep a young healthy looking skin.
So if you're contemplating a Chemical Peel, you can rely on Xtend-Life's product range to help you to prepare your skin, and to help it to heal once the peel is over. But it's far more than a support product. Xtend-Life's skin care treatments are probably the best on the market and are affordably priced. Why not check them out now and take your skin on a journey back to its former youthfulness?
Click Here For A Highly Effective Natural Treatment Option For Sagging Skin.