It is really hard to know if the ingredients of a commercial face mask are really good or not so people tend to consider facial masks at home. It is really hard to determine whether an ingredient is helpful or not simply by looking at them. It is best for people to be meticulous when it comes to skin care.
The good thing is that facial masks can actually be done at home. You can make use of the cheapest and simplest ingredients on your kitchen to make one. The best thing about this is that it is made from all natural ingredients. Some people think that is "messy" and it requires a lot of work. If you know the ingredients to use, then it is a very simple method. Here are some of the benefits that you can obtain from using facial masks at home.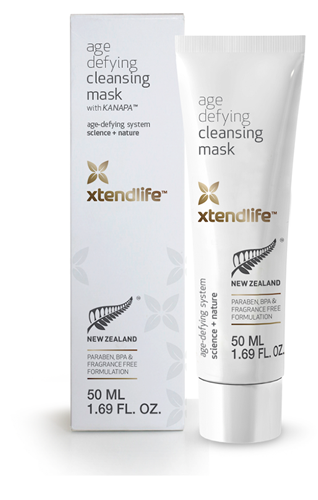 First, it is cheaper. You do not have to waste a lot of money for expensive creams or expensive operations just to look good. By spending just a few bucks, you can already make your own facial mask. You must keep in mind that when use an expensive cream, you need to be consistent in using it. So, it means that you will need to spend more money every time you run out of facial masks. You can save money by using cheap ingredients with good amounts of vitamins and minerals.
Second, it is natural. Natural ingredient also mean safe treatment so if a facial mask is made from natural ingredients, you will not have any problems on skin irritation as long as you do not put any chemicals on the facial mask that you will make. You can make use of fruits, vegetables and also some pure oils to apply on your face. You can use milk, oatmeal, honey, banana and other fruits.
Third, it is versatile. There is no limit to all the recipes that you want to use for your facial masks. It means that you can put in any natural ingredient on you facial mask. You can put in simply ingredients and combine them. There are a lot of recipes that you can use for the facial masks.
Fourth, it is very convenient. It is really easy to make as long as you already know the ingredients that you will use. Also, you will only need to apply it for as long as 15 minutes like any other facial masks.
Fifth, you can make money from it. If you already have the hang of making home-made facial masks, you can make more and use them as extra income. You can sell them with your friends and relatives.
Also, there are some ready-made facial masks sold on the market that also contains all natural ingredients. You only need to check the ingredients to make sure that it does not contain any kind of chemical additives. You can have a lot of options when it comes to facial masks. Facial masks at home can surely be a great way to improve the appearance of your skin.
Click Here For A Highly Effective Natural Treatment Option For Sagging Skin.