One of things that we dread most often is the results of aging, as we often incur things such as sagging skin. It happens naturally and to everyone in one form or another. There are many solutions to try, both natural and medical, to have you looking your best by helping with firming aging skin.
Circulation has a big influence on skin. The better the circulation, the fewer issues you will have. By getting up and moving around and exercising for just 20 minutes a day, 3 days a week, can make a drastic improvement. While not everyone can go to a gym, just simple movements to elevate your heart rate can work magic. Another way to increase circulation and help with firming sagging skin is to massage the area or areas. This can be simple for the face and neck and can show marked improvement. This also tightens the muscles under the skin, helping the outward appearance.
Vitamin A is a must for skin health. Getting an adequate amount of this vitamin helps to maintain and repair the skin. Liver, whole milk, eggs and carrots are great sources of vitamin A. The recommended daily dose is slightly different for men and women. Men need 900 mcg daily and women only need 700mcg. So if taking a daily vitamin make sure you are getting enough of the A vitamin. Vitamin B or niacin is also great to have in your daily diet. This has been confirmed by the American Academy of Dermatology. The recommended amount daily for women is 14 mg and 16 for men.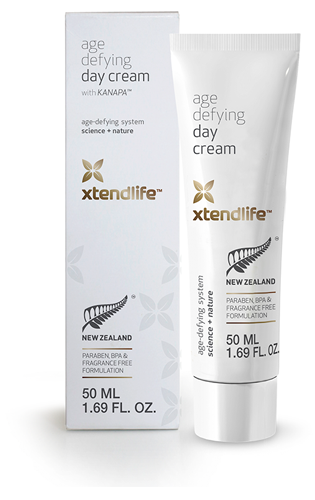 Using a topical toner, whether home made or store bought, is wonderful for the face and neck. This is another way to increase circulation, which in turn, helps prevent sagging as well as offer a solution to it.
You can also find many solutions in a tube or bottle. Using the same vitamins these can have great results as well. The biggest thing to keep in mind is that these remedies all take time. Unfortunately, these changes didn't happen overnight, so they won't be fixed that quickly either.
A chemical peel, usually in the hands of a professional, is also a wonderful way to help with firming aging skin. Chemical peel tightens the skin from the inside out, starting in the deep layers first. Another option available from a professional in skin care, are fillers. This fills and tightens the skin as well, giving skin a fuller, tighter appearance.
Then, of course, there is the surgical option. This should only be done with a reputable cosmetic surgeon. While this solution can be more costly, it can be the fastest solution as well. As with any surgery, there can be risks involved. You should obtain all pertinent information before making the decision to proceed so that you are also aware of how to maintain the skin after the procedure.
There are many different options for firming aging skin. You need to do some research and try some of the remedies that are available to find the best solution for you. Once you have found it, remember that maintenance is a must. In order to keep looking your best, you will need to make a concentrated effort to continue doing what works for you. One way to continuously help with firming sagging skin is to use the supplements and skincare products from Xtend-Life. These products contain the vitamins and other ingredients that naturally work on firming aging skin and counter other signs of aging.
Click Here For A Highly Effective Natural Treatment Option For Sagging Skin.