The use of natural face masks has increased drastically as people become aware on the benefits provided by face masks made from natural ingredients. Before, people reside on chemically prepared face masks that are found out to be harmful to the skin because of the amount of chemicals on the products.
There are a couple face masks that are prepared with the use of all natural ingredients. You can find a couple of these products on the market today. They are ready made natural face masks that you can easily use anytime you want. However, you must be aware that some of these products often include some chemical ingredients on their facial masks. Try to read the ingredients of the products before buying them to make sure that it does not have any chemical ingredients.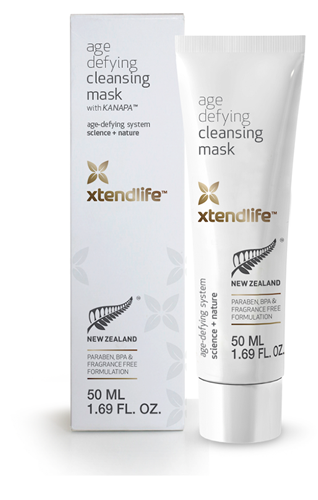 If you do not want to take the risk of buying a ready-made face mask, the secrets are located inside your house. These natural masks contain ingredients that can actually be found inside your kitchen. As a matter of fact, creating your own face mask can be a good way to control the ingredients. Actually, it is not as hard as what others think. You only need to know the possible ingredients that you can consider using for the facial mask. You must be aware that not all the ingredients on your kitchen can be used and be careful in mixing the ingredients.
Here are some of the things that some foods from your kitchen have.
First, some of these foods contain nutrients and vitamins needed by your skin. You must keep in mind that the skin on the face is more delicate and sensitive when compared to the other parts of your body. This is also the reason why using chemically prepared facial masks are not advisable. The skin on the face can be easily damaged so you need vitamins and nutrients that can keep its youthful glow.
Second, there are foods with anti aging properties. Basically, the main purpose of your facial mask is to prevent or delay the signs of aging so anti aging properties can be a good help to reduce the appearance of lines and wrinkles on your face.
Third, these facial masks can help even out the tone of your skin. This is one of concerns of women so they are trying to use facial masks to even out the skin tone in their face.
Fourth, they are perfectly safe for people with a sensitive skin towards commercial products. Women with sensitive skin can consider creating their own face masks with the use of vegetables and fruits. This is because the skin in the face of some women reacts negatively to commercial facial masks.
Fifth, natural ingredients are not harsh on the skin. They sooth and moisturize the skin gently and it does not contain harsh chemicals like what is said earlier.
You can consider using avocado, banana, strawberries, aloe vera , honey and blue berries as natural face masks.
Click Here For A Highly Effective Natural Treatment Option For Sagging Skin.