Adopting a natural healthy skin remedy is essential for having a glowing, youthful appearance. But, with all the many different brands and types of skin care products available today it is rather difficult to know where to begin. Fortunately there are a few important points to keep in mind to make the process a bit simpler.
Along with our hair and nails the skin and its three different layers of tissue serves the purpose of protecting our bodies. However, we must in turn protect it by taking care of it properly. To begin with, we must keep the skin from getting too much sun exposure.
While the sun does provide us with essential vitamin D, a nutrient many of us are lacking, too much of it can cause the skin to age prematurely. Limit sun exposure especially between the hours of 10am and 4pm when its rays are their strongest.
Along with regulating sun exposure is the issue of choosing the right skin care products. There are plenty to choose from with each claiming to be the best, leaving you with the arduous task of determining which claims are truthful and which are merely advertising hype. A few things to look for when it comes to selecting the best products to use on your skin is the absence of harmful chemicals, artificial ingredients, fragrances, and alcohol.
Along with taking care of the outside of the body with the right products for avoiding those telltale signs of aging and keeping the skin looking its best, we must also take care of the inside as well. Hydration is one of the ways to achieving healthy, young looking skin which means drinking plenty of water.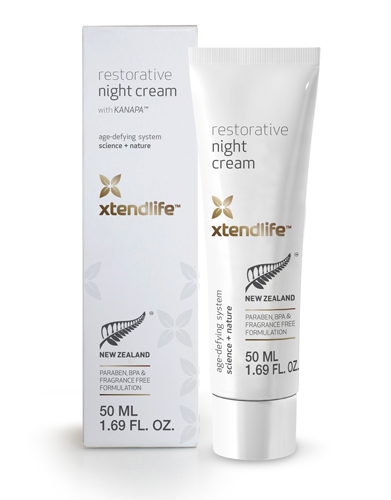 The vast benefits of plain water are often underestimated or misunderstood and our skin is only one of many organs that need water to function properly.
Besides water, the foods we eat also have a direct impact on the quality and appearance of our skin. Certain vitamins and minerals are absolutely essential for healthy looking skin. Vitamins A, B1, B6, C, and D are needed for maintaining healthy skin, preventing skin disorders, and for keeping it soft, smooth, and supple.
If you are not getting enough of these skin friendly nutrients in your diet consider taking supplements and using products with natural sources of those vital vitamins and minerals.
Another way of having healthy looking skin naturally is avoiding stress. Stress and tension can have negative effects on the entire body including the skin. Outbreaks of acne, blemishes, and other skin problems can all be triggered by uncontrolled stress. Of course not all stress can be avoided but you should consciously look for ways of minimizing it.
One quick look at a person's skin can reveal to the world how healthy they are, what lifestyle choices they make, and how well they take care of themselves. While a natural healthy skin remedy is most definitely a process that involves the body as a whole, its benefits also have a positive impact on the body from head to toe.
Click Here For A Highly Effective Natural Treatment Option For Sagging Skin.