Sun spots on skin is one of the worst nightmare of women who are very much concern about aging. Actually, this kind of skin condition will not immediately appear on your youthful days. Usually, it appears around the age of 50. There are also cases wherein they appear earlier than expected. Some people who are on the age of 40 already have sun spots on skin.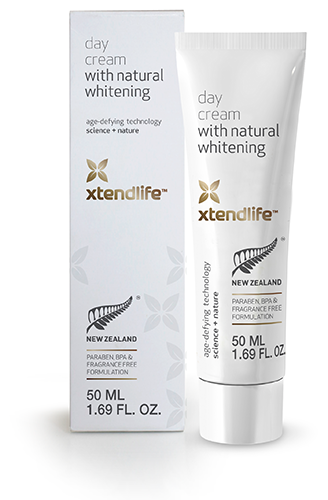 If you really think that exposing your skin too much to the sun without protection is not a big deal, then you better think again. The sun burns that you had throughout your life will probably reflect on the sun spots that will appear on your skin once you grow older. These blemishes on the skin are often cause by the result of pigment transformation. Pigment mutation occurs when protein and fatty acids oxidize. There are a couple of methods used to remove skin spots on your skin. However, there are some pros and cons in every method. It is best to look at them and decide for yourself.
Laser removal is probably one of the best and fastest ways to remove sun spots. However, you must be aware that the price of this kind of treatment is not very feasible. It may be considered as the best method but the price is too expensive for other people. It provides faster healing and it has lesser risk of having exterior damages on the skin.
Skin bleaching is also another popular treatment to remove sun spots. This kind of method can be a good choice for people who already have a fair skin but it may not be a good idea for people with a dark complexion. It has an active bleaching agent known as hydroquinone. Actually, most of the bleaching products are rich of this active agent. It does not have a positive effect to dark skin and it may only lead to skin discoloration. It means that skin bleaching is not marketed to everyone. Only the people with a fair skin can see the benefits of this method. Also, the patients must also make use of sunscreen because the sun can destroy the agent when you are exposed to the sun.
Chemical peel and microdermabrasion are also considered as one of the best sun spot removal methods. Chemical peel makes use of a solution to strip the damage skin resulting to a fresh and healthier skin. On the other hand microdremabrasion uses an aluminum oxide spray to remove damaged cells on the skin. They make use of chemicals to promote a healthy skin so there will be times when skin irritation will occur after the process and the price is also quite expensive.
There are also creams and beauty products that are intended to remove sun spots. However, make sure to choose the products that are made from natural ingredients without chemical additives. It will take a while before you can see results but it is the easiest way to remove sun spots on skin.
Click Here For A Highly Effective Natural Treatment Option For Sagging Skin.