There are some people who do not agree that facial exercises do have a fair share of benefits in promoting a healthy skin. As a matter of fact, some people think of it as counter-productive. Instead of facial exercises, people tend to opt for botox injections or surgery just to get the skin that they wanted. This is mainly because people do not want to take a risk of doing something that is not scientifically proven.
Exercises for the face are not the only thing that you have to do. You will also need the help of reputable anti aging and skin care products. However, make sure that you only use all natural ingredients because all the exercises will be for nothing if your skin will be exposed to chemical additives. Before you consider these exercises, make sure to research well and ask for the help of your dermatologists.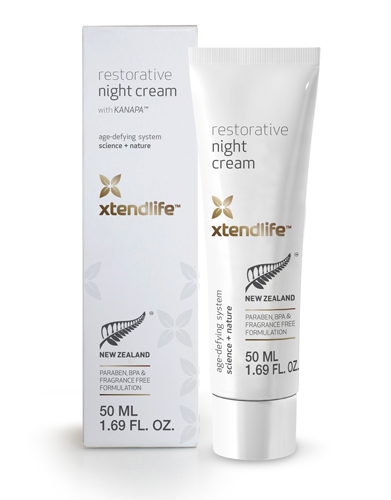 Exercises on the face is said to provide profound difference to the skin in the face. It is like the looks of your body when it is firm and toned when you do exercises regularly. Here are some of the benefits offered by exercising the muscles of your face.
First, it can help smooth away the wrinkles on your face. Exercise can help in the reduction of existing expression lines in the face and prevent the occurrence of wrinkles that make you feel and look younger. By exercising your face on a regular basis, you also revitalize your skin by increasing the blood flow on this part of the body that can help improve its glow.
Second, it can also help tighten slack facial muscles. There are people who are lucky enough to have a fair and smooth skin and there are also people who do not have too many wrinkles. However, you may find that the muscles on your face are trying to loosen up. This may lead to double chin, jowls and slack saggy skin which are all signs of aging. Regular exercise with the use of natural skin care products can help improve and eliminate some of these aging problems and make you look younger.
Third, facial exercises are easier when compared to other skin care methods. In just 5 to 10 minutes every day, you can already do exercises even without standing from your sit. Try to make it a part of your daily routine. It is easier when compared to spending tons of money and wasting a lot of time having surgeries or other expensive methods. It may take time but you can make sure that it is safe and effective. This will not only benefit women but also men who are conscious on their skin.
Exercising your face is also the same with exercising your body. When you exercise your body, you get the desired shape that you want and when you exercise your face, you also improve the skin complexion. Together with natural skin care products, facial exercises are probably the best and safest way to delay the signs of aging.
Click Here For A Highly Effective Natural Treatment Option For Sagging Skin.