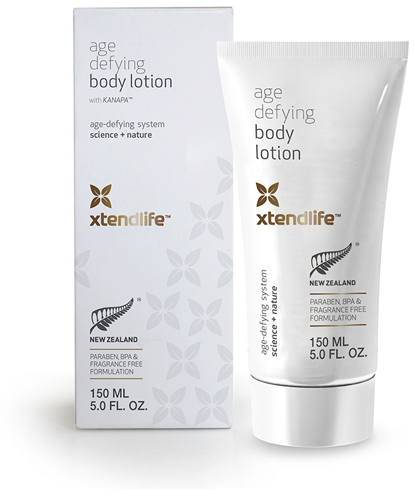 Don't let wrinkled feet show your true age. In the battle against aging skin, it's easy to forget about your feet. Sure, you think about your face, legs, and even your hands. However, it's easy to just forget that your feet need proper skincare as well. While pedicures are always nice, you can find great ways to care for feet at home too. Here is a look at a few of the important skin care tips you should follow for healthy, beautiful feet.
Give Feet a Nice Soak
One of the ways that you can care for your feet to keep them looking and feeling wonderful is to give them a nice soak. A foot soak always feels amazing after a long day. Feet can get achy and hot, but a good soak will allow the muscles to relax. Soaking also helps to soften the skin on your feet that may be calloused and hard. You can purchase a nice foot soak to use or you can make your own foot soak. To make your own soak, use four cups of milk, four cups of water, and a couple tablespoons of honey. Stir up and then heat, stirring again after you heat it. Put feet in after you ensure water is not too hot and enjoy the soak for about 20 minutes.
Exfoliate Feet from Time to Time
To help combat wrinkled feet that look old, try exfoliating feet from time to time. The best time to exfoliate your feet is right after a nice soak because the skin is softer. A nice sugar scrub can be used to loosen dead skin and calloused skin. Try using a nice pumice stone to help buff the skin as well. After using a scrub for exfoliation, dry feet until they are just damp and then use a foot file or pumice stone to help eliminate tough skin on heels and toes. Then rinse feet again. Exfoliating will keep the skin on your feet looking young and will help keep wrinkles at bay too.
Keep Feet Moisturized
Of course, moisturizing is essential if you want to avoid wrinkled feet that make you look older than you are. Feet usually don't get the moisture that they need, which makes them get dry. Without enough moisture, wrinkles are more likely to develop on the feet as well. Using a good body moisturizer or even a moisturizer specifically for feet is a great idea. Massage the moisturizer into the feet well so it is all absorbed. After applying a moisturizer, you may want to wear a pair of cotton socks overnight to keep any of the moisturizer from rubbing off. The next morning you'll be surprised at how soft and beautiful your feet are from the moisture.
Xtend-Life Age Defying Body Lotion
Wrinkled feet don't have to be a problem as long as you care for your feet properly. Proper skin care can keep feet looking young and beautiful for years. One product that you may want to try on your feet is Xtend-Life Age Defying Body Lotion. This lotion is for the entire body and can provide great results on your feet. Not only will it moisturize your feet, but it will help provide anti aging benefits to feet as well, keeping those nasty wrinkles at bay.
Are you tired of your feet that look wrinkled and ugly? You don't have to let the feet show your age. Try Xtend-Life's products to keep wrinkled feet and the rest of your body looking soft, tender and beautiful.
Click Here For A Highly Effective Natural Treatment Option For Sagging Skin.