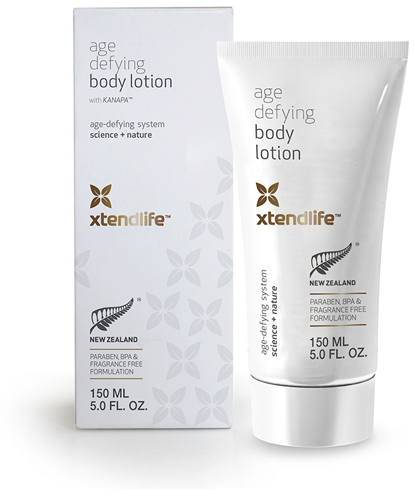 Wrinkled fingertips and hands is not an uncommon problem. After all, your fingers and hands get quite the beating each day. You use chemicals when cleaning, you touch chemicals when applying beauty products, and your hands are also exposed to many environmental toxins on a daily basis as well. Sometimes simply growing older can lead to small wrinkles on the fingers and hands. No doubt, you want to eliminate any wrinkles that show up and it is important that you eliminate them before they become more pronounced. Here is a look at some simple tips and ideas you can use to treat these wrinkles today.
Moisturize Hands and Fingers
One of the first things to try to eliminate those wrinkles on your fingers and hands is to make sure you moisturize your hands and fingers with a high quality lotion. Find a quality lotion that will provide your hands with plenty of moisture. This can be a body lotion or even a special lotion that is designed specifically for your hands. It's a good idea to moisturize twice a day if you want to keep your hands looking young.
Try Using a Wrinkle Cream at Night
If you're dealing with wrinkled fingertips, another great tip is to try using a wrinkle cream at night on your hands. Simply go with a wrinkle cream that you like for your face and apply the same cream to your hands each night as well. Try to find one that contains vitamin A and other excellent ingredients that will eliminate wrinkles and keep skin looking young and smooth. The best time to apply this wrinkle cream is at bedtime and you may even want to place special gloves on your hands to allow the cream to effectively soak into your hands and fingers for the best results.
Use an Exfoliating Scrub Occasionally
Another option is to use an exfoliating scrub from time to time on hands and fingers as well. If you're not able to find a scrub specifically for your hands, you can simply use a facial exfoliating scrub without a problem. Apply the scrub and work into hands very well. Rinse the scrub away with some warm water, then drying. This helps to slough away dead skin cells and it tightens up the skin on your hands. Scrubs also help to make cells turnover faster, which also can help the appearance of your hands. This can be done every other week. Just make sure that you moisturize very well after you exfoliate.
Give a Skin Mask a Try
A skin mask for your face can be used on your hands if you're trying to eliminate wrinkled fingertips. The peeling masks are one of the best options. These makes offer deep cleansing, they work to tighten pores and skin, and they offer deep moisture to your hands as well.
Xtend-Life Age Defense Body Lotion
One wonderful product to try if you're dealing with wrinkled fingertips is Xtend-Life Age Defense Active Body Lotion. This lotion is specifically developed for the body and it is sure to provide great results on your hands as well. The lotion will not only help to increase the production of collagen and elastin in your hands, which will help with the reduction of wrinkles, but it also can help to eliminate any skin blemishes at the same time.
Do you want your hands to give away your age? If not, try Xtend-Life Age Defying Body Lotion to make sure your hands and fingers look young and healthy.