Aging is a process that everyone will be facing so possible treatments and preventive measures like anti aging creams are a must for most people. When you are thinking about aging, you may often see fine lines, wrinkles, age spots and many more. This is actually the main reason why anti aging creams are very important.
Every person is different in many ways and we all have different genes and lives different lifestyles. It simply means that on one can actually predict the time when wrinkles and signs of aging will occur. There are some people who already have wrinkles on their 30s and some on their 40s. There are also people who are already too old but they do not seem to develop any signs of aging in their skin.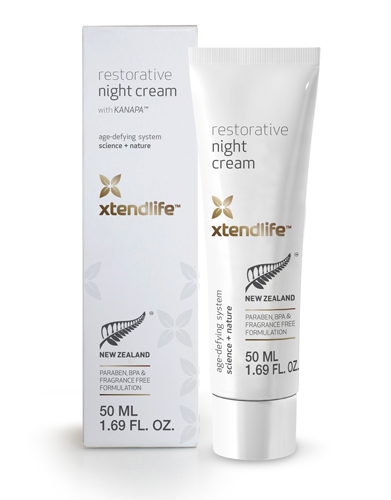 According to experts, it is advisable to use anti aging products before you have the first signs of aging. However, do not use anti aging products when you are still too young. You can end up damaging your skin. Here are some of the tips that you can take if you want to prevent the early occurrence of wrinkles and other signs of aging on your skin.
You can start protecting your skin at the age of 20. During this age, the skin is mature enough to take on anti aging products. You can start focusing on prevention on your 20s. You can consider toning products to help refine your skin and of course using the best moisturizers. You need to look for products with SPF protection. If you have oily skin, there are also products that are made for people with oily skin. You have to be consistent in doing this and try to put extra focus on the area around your eyes.
You also need to continue the use of creams and lotions that can protect your skin from the rays of the sun. This is a preventive measure to prevent the occurrence of age spots in the future and possible infiltrations of acne bacteria on your skin.
When you reach the age of 30, you need to start expanding your anti aging campaign. There are some people who already develop wrinkles and fine lines at an early age of 30 especially on the area around your eyes. You can start by looking for eye creams that can help reduce fine wrinkles around the eyes. You can also add anti aging serum to your daily regime and add a weekly mask.
From your 40s onward, you can now add products that can specifically address skin problems and make use of a cream that you can use for your entire face. Continue on your eye serum and make use of products that can reduce age spots. If you have a dry skin, you can also add a night cream treatment.
Always be aware of the signs of aging and start your anti aging scheme as early as now. Start making use of anti aging creams to help prevent the early occurrence of the signs of aging on your skin.
Click Here For A Highly Effective Natural Treatment Option For Sagging Skin.