Are you having problems of itchy skin? Maybe you already used myriad of skin care products for skin irritations and itchiness but end up making the condition worst. Well, that is only the effect of applying chemicals on the skin. It is one of the most delicate parts of the body so applying chemicals will not provide positive results. The best possible way to provide solution to this is using natural remedies.
Before you jump into different natural medications, it is important that you determine first the main culprit of these outbreaks. Usually, the ingredients and chemicals present on your beauty products are the main reason for itchy skin. These chemicals cause negative reactions to the skin that may result in skin irritations and rashes. Here are some of the natural remedies that you can consider to help treat skin irritations and rashes.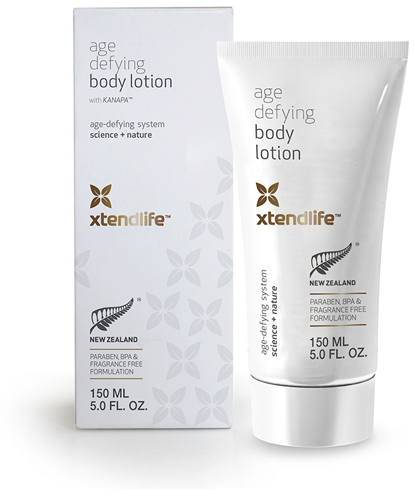 Witch Hazel
It acts like an astringent to help relieve rashes on the skin and also helps treat more serious skin diseases like eczema and psoriasis. Also, it contains antioxidant properties making it a good treatment for sunburn. If you want to acquire more benefits, it is best to use fresh witch hazel bark. You can simmer one ounce of bark with water and leave it for 10 minutes. Place it on a piece of clean cloth and place it on the rash for about 30 minutes.
St John's Wort
It is a yellow native flower that is found in Europe and it has been used by Native Americans and Greeks for many years. It is popular in treating anxiety and depression but it also contains astringent properties so it can help moisturize and refresh the skin to remove itchiness on the skin.
Aloe Vera
This is the most common type of plant that can be used to treat skin burns and sunburns. It can also be used to treat wounds and skin irritations. It contains anti inflammatory, anti fungal and anti bacterial properties that can help remove skin irritations and itchiness. The best way to use Aloe Vera is to slice of a portion of the leaf and apply the gel to the affected area.
Calendula Essential Oil
This kind of essential oil is used for treating diaper rash and reducing inflammation. You can make use of the actual herb by mixing it with boiling water. For every one cup of boiling water, you can place two teaspoons of the herb. Wait for ten minutes and let it cool. Apply it to the affected area by using a clean cloth.
Chamomile Essential Oil
It has anti inflammatory and anti microbial properties that can help eliminate irritations and skin rashes. It is also used in the treatment of eczema, sunburn and psoriasis. However, do not use this if you are allergic to grass or ragweed.
If you do not have any access on these natural remedies, try to look for products on the market that contains natural ingredients as well. They will have the same effectiveness as these natural remedies to treat itchy skin and skin irritations.
Click Here For A Highly Effective Natural Treatment Option For Sagging Skin.