A lot of women who want to make their skin look young and healthy also add oily skin treatment to their beauty regimen. Actually, the oil produced by the body can help keep the skin healthy but too much oil may not be good. Also, reducing the oil from the skin too much will also result in other skin problems. You must only maintain a good amount of oil in the skin. Excess oil can also lead to blemishes and acne flare-ups. This is the reason why an oily skin treatment is very important. Here are some of the things that you can use to help maintain the amount of oil on your face.
Cleansers
Using soaps on the face has been one of the mistakes that a lot of people are doing. The skin on the face is more fragile compared to the other parts of the body. Soap contains harsh chemicals that can trigger the skin to increase the production of oil. Soap can dry the skin so the skin tends to compensate for the dryness and produce more oil. Using cleansers can help clean your face without drying your skin. However, you must only do it in the morning and before you sleep at night. Also, it is best to use your hands in washing your face instead of washcloth or buff puff because it can stimulate the production of oil.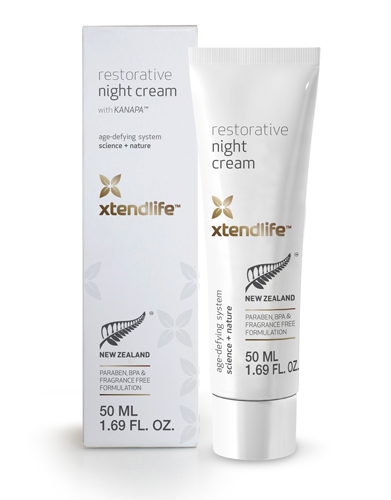 Toners
There are some people with oily skin, some have a dry skin and there are also people having some oily and dry parts on their face. This is the reason why toners must be used properly. Some people think that toners are not working properly. According to some dermatologists, toners can irritate the skin and can lead to more oil production. However, they said that it is safe to use if you will only put it on oily areas of the skin like the forehead, nose and chin. If you place them on dry areas, it will surely create dry patches on the skin.
Medicated Pads
A lot of people like medical pads in removing oil in the face. They are very handy and you can use them anytime you want. They are small pads containing salicylic acid that can help reduce oil on your face.
Masks and Clays
Application of clays and masks on the skin can help remove oil and help clean pores. However, they are the same as cleansers and toners that can also dry skin. Dermatologists suggested applying them only on problem areas. Also, they said that using them is the best when people are getting ready for an event. It means that you can only use it occasionally to avoid skin dryness.
Moisturizers
Some people think that moisturizers are only intended for people with dry skin. Well, if you have an oily skin, you can still benefit from moisturizers by searching for oil-free moisturizers.
Oily skin treatment can be effective to everyone as long as they know how to properly use the different methods to treat an oily skin.
Click Here For A Highly Effective Natural Treatment Option For Sagging Skin.