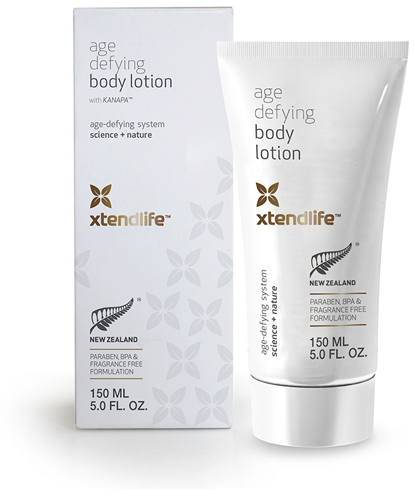 Anti aging hand cream is an important part of your beauty and skincare regimen. While it's easy to remember to take care of your face, you may forget how important it is to take care of your hands as well. Many people have a beautiful face that looks young and healthy. However, take a look at their hands and their hands may give away their age with wrinkles and age spots. This means you want to keep your hands looking as young as your face.
While your face gets a lot of exposure each day, you're hands are exposed even more than your face is. Every day your hands touch many things. They come into contact with germs, oils, cleaning agents, soaps, and so much more. This means that your hands are definitely at risk when it comes to aging. Without the proper care, your hands may start showing your age before any other part of your body.
How to Keep Hands Looking Young
So, what can you do to try to combat all the problems with your hands? One of the best things that you can do is to use a good anti aging hand cream, which keeps skin looking young and it also can prevent further damage to your hands. Quality lightening creams that have anti aging properties can also be an excellent option.
Choosing a Quality Cream
You'll quickly find that there are many hand creams available that are designed with anti aging properties. Every one has its own features and formulations. Sometimes this can make it tough to figure out which cream is going to work best for your hands. It's a good idea to ensure you choose one that comes with sunscreen and UV protection. Sun exposure can make the skin on hands look older faster and it can also cause age spots to occur. Although the spots aren't a danger to your health, the are associated with aging and you probably won't want them on your skin.
It's also a good idea to choose an anti aging hand cream that can help protect hands. It should keep them safe from particles and elements that your hands encounter each day. Collagen and elastin often easily break down in the hands, so you'll also want to ensure your cream has ingredients that will enable your skin to produce more collagen and elastin on its own, which can help to give your hands a firmer and younger appearance.
Xtend-Life Natural Whitening Day Cream
If you're looking for an excellent anti aging hand cream that will make hands appear younger, consider trying Xtend-Life Natural Whitening Day Cream. This cream is not only for your face, but it can be used to lighten the skin on your hands as well. Special ingredients are used to help gently whiten the skin, which helps to smooth skin, make it look younger, and it eliminates age spots as well.
Don't allow wrinkles and age spots to make your hands look older. Try the Natural Whitening Day Cream to make your hands look as young as your face.