Finding the best body moisturizer possible is extremely important, especially since the skin is the one organ in the body that ends up getting the most exposure. Your skin keeps you looking great and it is what is exposed to the elements every single day. While it's easy to look in the mirror and remember to take care of the skin on your face, sometimes it's more difficult to remember the other parts of our body that really need skincare as well.
Some of the other parts of the body that are likely to become dry include thighs, sides, lower legs, arms, knees, and elbows. It's important that you address these trouble spots on your skin with a great moisturizer, especially during the winter months. To keep your skin looking and feeling its best all year, here are a few tips that will help you choose a quality moisturizer for your body.
Tip #1 – Understand the Two Types of Moisturizers
As you're trying to find the best body moisturizer, it's a good idea to understand the two main types of moisturizers that are out there today. You'll find that some are considered occlusives while others are humectants. The occlusive moisturizers help to keep water from being evaporated from your skin cells. On the other hand, the humectants are able to draw water towards the skins surface from other layers of skin. In most cases, humectants are the best options, since they can stop water from leaving the skin while also helping to improve skin's water retention by penetrating through your skin.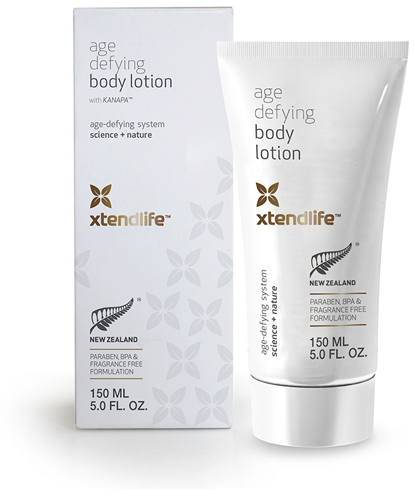 Tip #2 – Look for Lotions with Antioxidants in Them
Another tip to remember if you want a great moisturizer for your body is to look for lotions that have antioxidants in them. Antioxidants can help to eliminate free radicals and they can also work to stimulate the growth of new skin cells. Some of the best antioxidants that you should look for include resveratol, pomegranate, and even green tea. Of course, there are other ingredients that add in great antioxidants as well, so look carefully through the ingredients to ensure the lotion you choose provides a substantial amount of these antioxidants to help effectively treat your skin.
Tip #3 – Avoid Paying More for Useless Ingredients
Some moisturizers are higher priced and they command this price by saying that they actually have collagen in them. While collagen is an essential part of skin health, adding collagen to a product does not provide results. These molecules of collagen are too large to even pass through the skin, so they are basically useless. Avoid paying more for these products as you search for the best body moisturizer.
Xtend-Life Age Defying Body Lotion
As you're looking for the best body moisturizer, consider giving Xtend-Life Age Defying Body Lotion a try. This lotion goes far beyond most of the lotions available on the market today. This lotion helps to smooth over dry patches of skin while also helping to eliminate blemishes. Top quality ingredients that are recent breakthroughs in skincare work to help combat free radicals, stimulate the regrowth of collagen and elastin, and more.
Doesn't your body deserve as much attention and care as your face? Make the choice to care for ALL your skin today and give this innovative new lotion a try.