The keys for unlocking the secrets to how to get healthy skin naturally undoubtedly begins with using the gentlest yet most effective of products. Of course you will also have to adopt a regimen that includes a nutritious diet and avoiding known skin irritants to have the healthiest skin.
Getting the healthiest looking skin is mostly using the right products for your needs that contain only gentle, natural ingredients. But, it is also a matter of exercising common sense when it comes to caring for the body's largest organ.
While the skin is indeed resilient it needs gentle care not only to function properly but also to look and feel its best. This means using products that are scientifically formulated with the gentle structure of the skin's cells in mind.
Adverse side effects are a growing concern in many industries today including skin care and cosmetics. The absolute last thing you want to happen when caring for the skin is for problems to arise as the result of the products you have chosen. Rashes, irritations, outbreaks and more can all occur after using products with harsh chemicals or ingredients that can damage the skin.
In addition to carefully choosing the products you use on your skin and taking care of it properly, it's just as important to pay attention to your diet as well as the lifestyle choices you make. Wearing sunscreen faithfully, drinking plenty of water, and eating a well balanced diet that is rich with vitamins, minerals, and antioxidants are essential for having healthy skin.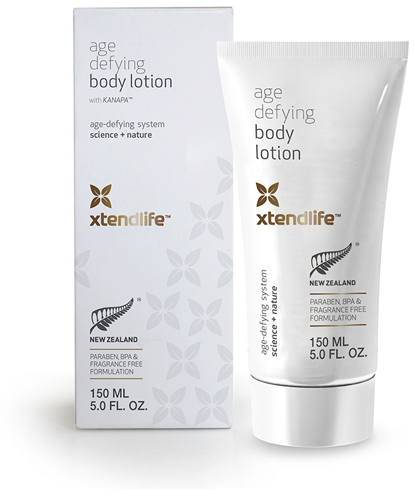 Our skin naturally secretes oils and while a little oil is needed, too much of it can have adverse effects starting with clogged pores. An excess of oil also promotes acne and provides a breeding ground for harmful bacteria to grow. So how can you be sure you are removing unnecessary oils from your skin but not stripping it dry?
For starters, only bathe or shower in lukewarm water. Hot water dries out the skin leaving it vulnerable for a host of problems. Warm water will still help to get the skin clean as well as open the pores and encourage blood flow.
After bathing or coming in contact with water it is so important to moisturize the skin properly. Unfortunately, not all moisturizers are created equal which means you must be diligent at reading labels and learning to decipher ingredients. Look for products that only contain natural ingredients such as plant extracts and essential oils.
Grapeseed oil, for example, is a known antiseptic and anti-inflammatory that is rich with antioxidants. This natural substance is easily absorbed by the skin yet it won't clog pores and lead to excess oil. Grapeseed oil is only one of many natural ingredients to look for that promotes healthy skin without the risk of side effects.
In essence, knowing how to get healthy skin naturally gives you so many benefits to take advantage of not only in terms of your physical appearance but also your inner self as well. And without the worry of harmful side effects or the negative impact on your health you will be able to truly enjoy looking and feeling your very best.
Click Here For A Highly Effective Natural Treatment Option For Sagging Skin.