Anti aging products for oily skin are definitely in demand nowadays. You see, not all beauty products work on all types of skin, so if there are those which work specifically on oily skin type, then people would grab them.
Since this article deals with proper skin care, it is vital to mention the causes for this skin type.
If your mother has an oily skin, you can probably have it too. That's because it runs in the genes.
Another is involved with diet. Imbalanced nutrition leads to bad skin.
Hormones also play a role in this skin condition, as well as pregnancy and use of birth control pills.
What you put on your face can also contribute to its oiliness—the use of cosmetics and skin care products that are inappropriate for you.
Lastly, environment also takes part in it, as humidity and hot weather contribute to the increase in sebum production.
With these causes in mind, here you go with the three areas you need to work on in caring for your oily skin.
Choosing the Skin Care Product
Number one rule when choosing the right product for you is to read the label.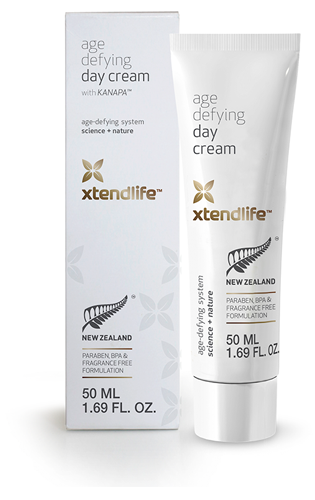 There are creams that either clog your pores, or leave your skin flaky and dry. When your skin becomes excessively dry, your sebaceous glands work harder to compensate for the lost sebum, thus causing the condition called reactive seborrhea. Dehydrated skin can also cause the upper skin layers to shrink, restricting the normal flow of sebum in those layers, and leads to skin breakouts.
Use oil-based products for cleansing, since they dissolve sebum more effectively. Avoid using heavy cleansing creams and harsh soaps. Instead, choose soap with no artificial additives.
Never use products which contain alcohol. So it's better not to use toners and astringents. But if you wish to use astringents, choose the ones with acetone.
For your moisturizer, choose the oil-free ones. This allows you to maintain a shine-free complexion.
For your cosmetics, choose the non-comedogenic ones and those that are specifically made for oily skin types.
Some essential oils that are good for oily skin are bergamot, cedarwood, cypress, frankincense, geranium, juniper, lavender, lemon and sage.
Herbs that are good for oily skin are aloe vera, chamomile, burdock root, horsetail, oat straw, thyme, lemongrass, licorice, witch hazel and rosebuds.
Daily Skin Care
Wash your face twice or thrice a day. Too much washing causes your skin to be dry. Use warm water during cleansing to dissolve skin oil better. Also massage your face with your fingertips to improve circulation on your facial area.
Diet
Your diet should be protein-rich but low in sugar, fat and salt. Avoid pork, fried foods, junk foods, chocolates, and sodas.
A slight decline in your vitamin B2 can actually cause oily skin. Pack your diet with foods rich in vitamin B complex like whole grains, nuts, beans, and whole rice.
Also increase your fluid intake, and opt for water instead of juices and other concentrates. Keeping skin hydrated at all times helps flush out impurities. The use of anti aging products for oily skin is not effective if you cannot get rid of toxins.
And most importantly, increase your fiber intake by eating loads of green leafy veggies and fresh fruits. Also take in vitamin supplements and minerals to balance your nutritional intake.
Click Here For A Highly Effective Natural Treatment Option For Sagging Skin.