Sagging skin is a nightmare for any aging women, though men do not actually care whether they have one. For women, having them is a big issue and removing them is another story. Wrinkles, crow's feet, lines and skin that seems to hang; they are all part of women's nightmare when it comes to aging. No matter you do, you cannot avoid the signs of aging but you can delay the signs. Before you look for any kind of remedy, you can take a look at some of the causes of sagging skin.
The skin is composed of collagen and elastin. They are the two essential components that hold the skin into place. Collagen is a substance found inside the body that helps hold the body together. This substance is also capable of maintaining the firmness and elasticity of the skin. Elastin, on the other hand, works hand in hand with collagen to strengthen the skin and make it more elastic. One good example of this is during your youthful years. If you try to pinch your skin and pull it, the skin will snap back into place. This is the work of collagen and elastin. It means that when you do not have enough collagen and elastin on your body, your skin will not snap back it will simply hang.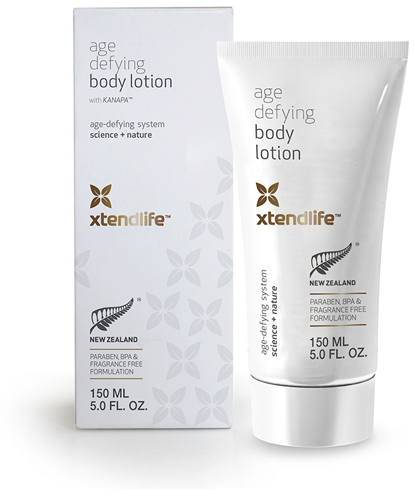 Once you get older, this is where the problem starts. Your body naturally loses collagen and elastin. Because of this, skin problems occur as you age. Also, there are other problems associated with this. Even if you are still young, you can also suffer from these skin problems. If you are exposed too much on the sun, it can deplete your elastin and collagen from the skin. As your body loses collagen and elastin, the firmness and elasticity of the skin also decreases resulting in wrinkles, lines, crow's feet and sagging. Some people consider adding more collagen and elastin to your skin. It may take effect on a couple of months but the amount of collagen and elastin will still diminish overtime and the price of this can be quite expensive.
There are a couple of treatments available for this. However, you must set your mind first because there are not permanent remedies for this. You can delay the signs but it will still happen. The best way is to find anti aging products that can provide temporary treatment for these signs.
The skin is one of the most sensitive parts of the body so remember to choose the products carefully. Before you buy anti aging creams, make sure that the ingredients are safe. The skin is so delicate that it can easily be damaged if you put too much chemicals in it. There are a couple of products available on the market that provides active natural ingredients without any artificial additives. It will not give any negative side effects on the skin.
Sagging skin and other signs of skin aging can be treated temporarily if you will use the right skin aging products to your skin.
Click Here For A Highly Effective Natural Treatment Option For Sagging Skin.