A lot of women are looking for the best beauty tips for face. This is mainly because most of the methods introduced today are too expensive for them. Because of this, they are simply trying to look for simple beauty tips for face to improve the appearance of their face and delay the signs of aging. Here are some of the simple tips that you can consider without having to spend a lot of money.
Know the Type of Skin that you have
You need to first understand the type of skin that you have because the tips that you have to consider will rely in it. Also, there is not a single product that can provide treatment to any skin problem. Try to determine if your skin is oily, aged, sensitive, dry, or a combination so you can achieve the best possible results from skin care products.
Keep your Body Hydrated
You must keep your body hydrated at all times since water can help remove harmful toxins from the skin. Also, it is one way of keeping your skin moisturized throughout the day. It is recommended to drink seven to eight glasses of water every day.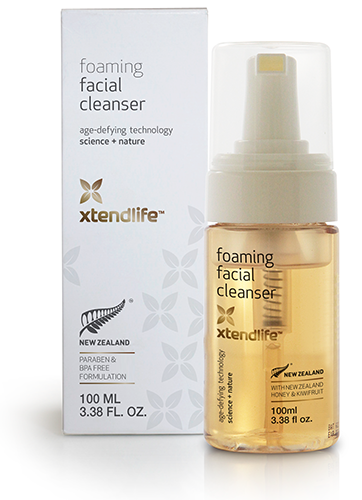 Morning Meltdown
Usually, women wake up every morning with a puffy appearance. Because of this, they often apply huge amounts of foundation to cover up their face. This is actually not the right thing to do. Applying too much foundation may irritate your skin especially if you are always putting them. Making use of a cold spoon may help remove puffy under eyes after waking up. Try to press the cold spoon under your eyes until the puffy under eyes are removed. You can keep a few spoons on the freezer and use them every morning after waking up.
Maintain a Healthy Diet
Instead of eating processed foods with chemicals, you can consider eating fruits and vegetables that can make your face look young and fresh. Try to avoid sugar and oily foods since it can increase skin irritation.
Always Use Sun Screen when Going Out
Sun damage can last a life time so you need to make use of effective sun screen to prevent the rays of the sun from drying your skin. Also, the UV rays can cause sun spots when you grow older and removing them is quite troublesome. Make sure to find a sun screen with natural ingredients and avoid any skin care products that are made from chemicals.
Important Facts about Moisturizing
This is directly related to knowing the type of skin that you have. If you have an oily skin, avoid any moisturizer that contains heavy oil and try to avoid products that absorb oil even more. You can try using moisturizers with avocado. Also, dry skin benefits from substance so you can consider cold-pressed olive oil.
Get Plenty of Sleep
This kind of beauty tip is not only applicable to the face but also to your body as a whole. This is one of the beauty tips for face that you must not miss because a healthy good night sleep can affect the skin of your face.
Click Here For A Highly Effective Natural Treatment Option For Sagging Skin.