Women are very much conscious on having a younger looking skin compared to men. As a person grows old, the skin also shows some signs that are not so pleasing for a lot of women. There are men who are also conscious about this but women are more concern on this issue. The appearance of lines and wrinkles on the face can already be considered as signs of aging. If you are looking for easy tips to have a younger looking skin, here are some of the things that you might consider.
First is to moisturize your skin
The first step of getting a young and healthy skin is to keep the moisture in your skin. This is one of the basic steps to keep a healthy skin and also one of the best methods that you can consider. Dehydration or dryness of the skin is the main culprit in the occurrence of lines and wrinkles on the skin. You can prevent this by applying moisturizers on your skin after bathing to keep the moisture on your skin.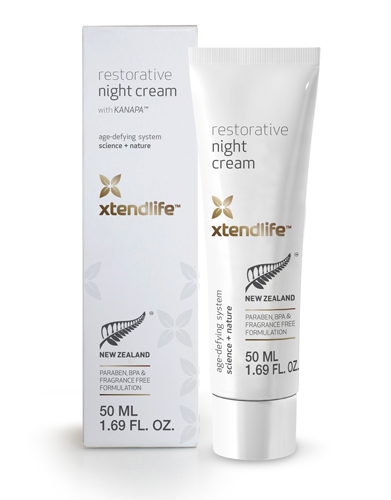 Second is to use Olive oil
It is said that olive oil can be used to remove dead skin cells and help provide a healthy skin. You can mix the olive oil with white sugar and scrub the mixture on your body. You can also add drops of lavender oil to the mixture to provide extra soothing care.
Third is to use sun screen
If you have plans to go picnic or go to the beach, it is best if you always go out with protection. The rays of the sun can significantly damage your skin if you do not wear any sun screen. You can postpone the signs of aging by using sun screen and it can help the early occurrence of the signs of skin aging. You can apply ample amount of sun screen on the face since the skin on the face is not as thick as the skin in the other parts of your body.
Fourth is to keep your skin clean at all times
Skin is the part of the body that protects everything so it is also the part where germs and bacteria reside. Always cleanse your skin to prevent any impurities on your skin. However, you must consider that too much exposure on water can dry your skin so do not bath too long; just enough to remove the dirt and bacteria on your skin.
Fifth, include fish oils on your diet
Fish oils can be included at least twice a week to help maintain a young looking skin. It can help improve the ability of your skin to tolerate the rays of the sun.
Sixth, you need to have plenty of sleep and drink plenty of water
This is already a basic thing and a lot of people already know about this. You need to sleep for at least 8 hours every day and hydrate your body at all times.
These are only some of the simple tips that you can consider to maintain a younger looking skin.
Click Here For A Highly Effective Natural Treatment Option For Sagging Skin.